In the United States, more than one in every three adults is overweight or obese, which can lead to numerous health problems. At Night and Day Medical in the Midtown East and Washington Heights neighborhoods of New York City, Dr. Cluny Lefevre and Dr. Joseph Ahram are dedicated to helping men and women achieve their weight loss goals the healthiest way possible.
A doctor supervised weight-loss program can help you safely lose weight and keep it off the right way, rather than with quick weight-loss solutions that are nearly impossible to maintain long-term. Call one of the offices in Manhattan, or schedule an appointment online today.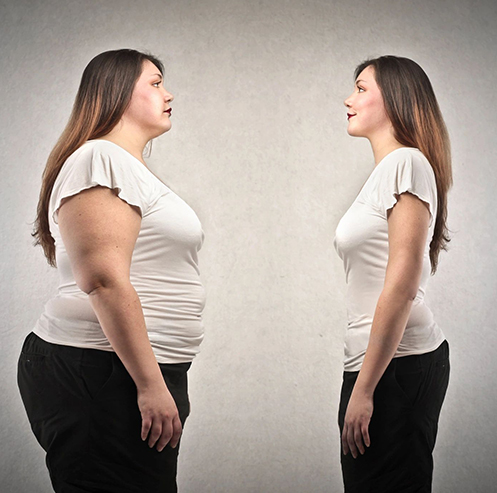 As an adult, being overweight or obese can lead to serious health risks like diabetes, cancer, and heart disease. Specifically, those who are overweight have a higher risk of developing:
When you're significantly overweight, the excess pressure on your knee and hip joints can cause problems with your lower back and feet, as well. Obesity can lead to depression and affect your overall quality of life, both physically and emotionally.