Located in the Midtown East and Washington Heights neighborhoods in New York City is a multi-specialty medical practice providing comprehensive medical care for patients who are 10 years old and up. The professional medical team, led by medical director Cluny Lefevre, DO, provides coordinated care to ensure that patients get the highest quality care possible in an efficient manner.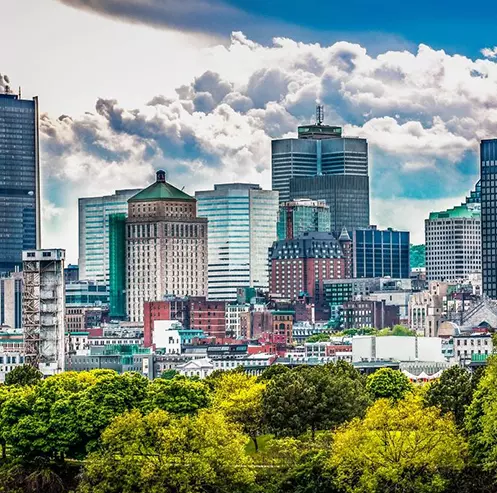 Night and Day Medical is accepting new patients.
Book an appointment online or call one of the offices today.
A neighbourhood practice built on integrity, quality and results.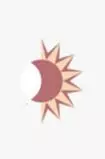 Joseph Ahram
Board Certified OB/GYN & Family Medicine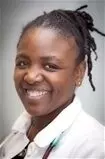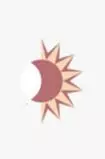 Renata Witkowska
Board-Certified Allergist