Family Practice Specialist
Family practice truly serves every member of your family, whether you're worried about your child's teething, you have a teenager who needs a sports physical, or an adult needs help with diabetes or a heart condition.
Dr. Cluny Lefevre and Dr. Joseph Ahram at Night and Day Medical in the Midtown East and Washington Heights neighborhoods in New York City provide the full scope of services needed by patients of all ages, giving each one the individualized attention they deserve.
Whether you're sick or need preventive care, you can schedule an appointment using online booking or by calling one of the offices in Manhattan in New York City.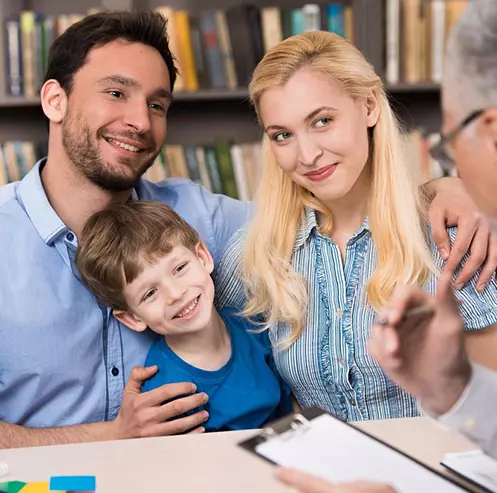 Physicians specializing in family practice are highly trained and well-qualified to diagnose and treat the variety of health problems that affect patients at every age, from newborns to honored older adults.
The family specialists at Night and Day Medical value the long-term relationships they establish with their patients. As they get to know your personal health and history, they recommend treatments and work with you to find the best solutions for your health needs.